Mobile Sales
As a primary dealer of mobile phones for NTT DOCOMO and other mobile carriers, MX Mobiling operates a nationwide chain of mobile phone retail shops, including a large number of docomo shops. In addition to sales of mobile phones and related merchandise, MX Mobiling is engaged in a host of customer service functions ranging from new service subscriptions to subscription retention activities, including repairs, subscription changes, and payment collection, and offers assistance to mass merchandisers and retailers with multiple lines of business, including mobile phone sales.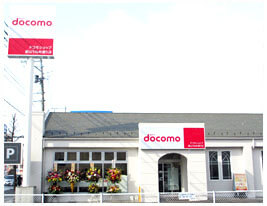 Enterprise
MX Mobiling addresses the needs of corporate clients through sales of mobile phones and solution proposals.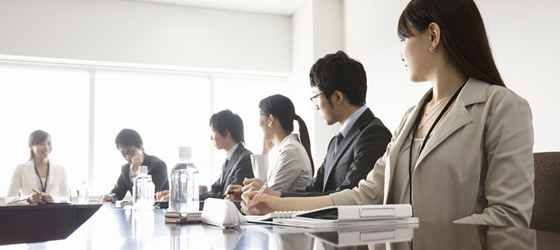 AND market
"AND market", Apple Authorized Service Provider, delivers repair services to Apple customers and sells a variety of mobile device accessories.

Broadband Network
Our subsidiary company Marubeni Telecom provides optical-fiber broadband services.
Top of this page